RCW 7.72.030 Liability of Manufacturer
A product manufacturer is subject to liability to a claimant if the claimant's harm was approximately caused by the negligence of the manufacturer in that the product was not reasonably safe as designed or not reasonably safe because adequate warnings or instructions were not provided.
Example of Different Types of Defective Products
1. Modes of transportation like cars, airplanes, trains
2. Medical Equipment/Instruments
4. Household Appliances/Machinery
6. Pharmaceutical Medicine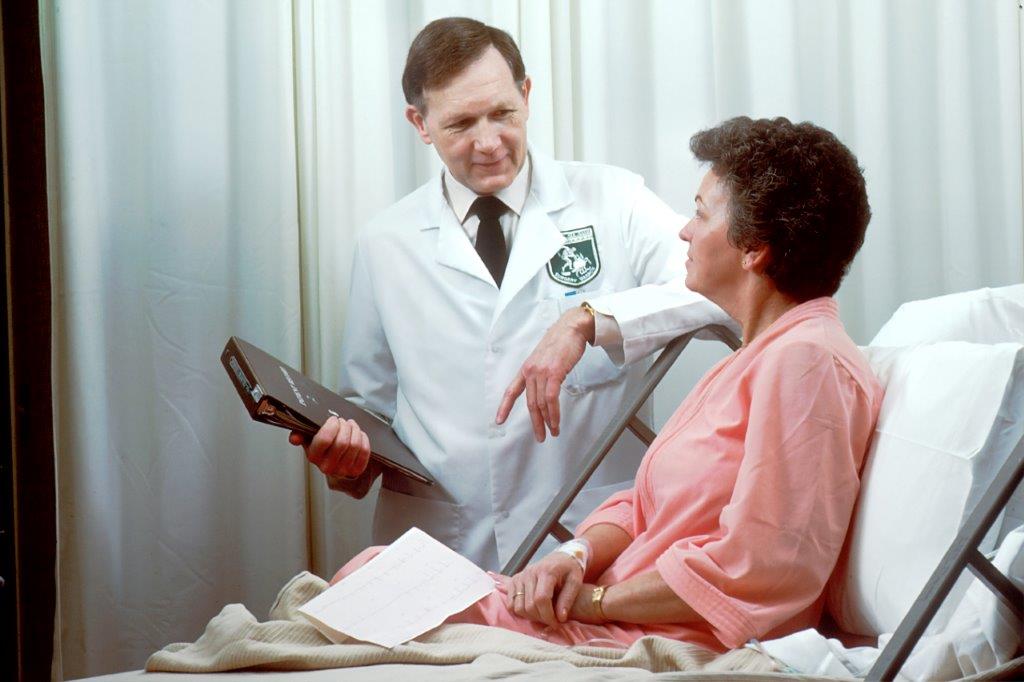 Ways to prepare for your consultation:
You need to collect the following elements of a defective product liability claim to file a suit against your defendants:
Proof of your personal injury (Medical Records, Dr. Note)

Proof of the product negligence to keep you safe (Invalid warnings or disclosures)

Proof that product is defective

Proof that product caused your personal injury

Do not disclose any discriminating information to company insurances or lawyers until you have legal assistance.
We are based on a contingency fee. So, you will not have to pay for any upfront costs. We do not want to add to your overwhelming stress from an unfortunate experience that could have been prevented. We only request payment of our fees at time of settlement. If, for any reason, you do not get a settlement from your case, then you do not have to pay our fees. Please give us a call for more details.
Are you wondering if your personal injury was from a defective product? Was the safety of the product compromised from negligence that did not come from you?
Yes, it is possible to suffer injuries from a defective product that fails to follow through with its intended use. The producer has an obligation to create safe products for you to use. This includes providing accurate warnings and disclosures. Failure to do so could result in your injury (or already has) and you deserve all the help possible to receive your financial compensation for your pain and suffering.
There are state laws which protect you in situations like these. Manufacturers, wholesalers, and suppliers try their best to produce safe products but there are cases where one is unsafe. The law holds the companies involved with the production responsible due to their negligence in ensuring the safety of the product.
Frequently Asked Questions

What is product liability negligence?

This occurs when a producer (supplier, wholesaler, manufacturer, etc.) releases a product for purchase that has inaccurate and/or inadequate warnings or instructions for the consumer.
What type of compensation could you be eligible for?

Medical Expenses;
Lost Wages;
Emotional and Physical Pain and Suffering; and
Wrongful Death of a loved one.
Every case is different, but we assure you will receive personalized legal advice regarding the type of compensation you might be eligible for.
What if there was an available safer version of the defective product that caused your personal injuries?

This does not matter. The defective product was released in the market, and was made available for all consumers, meaning the producer had an obligation to provide proper labeling to notify consumers of any disclaimers. Even if another version was available, the defective product was still released in commerce, which puts liability on the producers.
What is the statue of limitation to file a lawsuit?

The plaintiff has 3 years from the date of injury to file a claim. It is important to collect all documents pertaining to your case so the legal process can be accurate as possible.