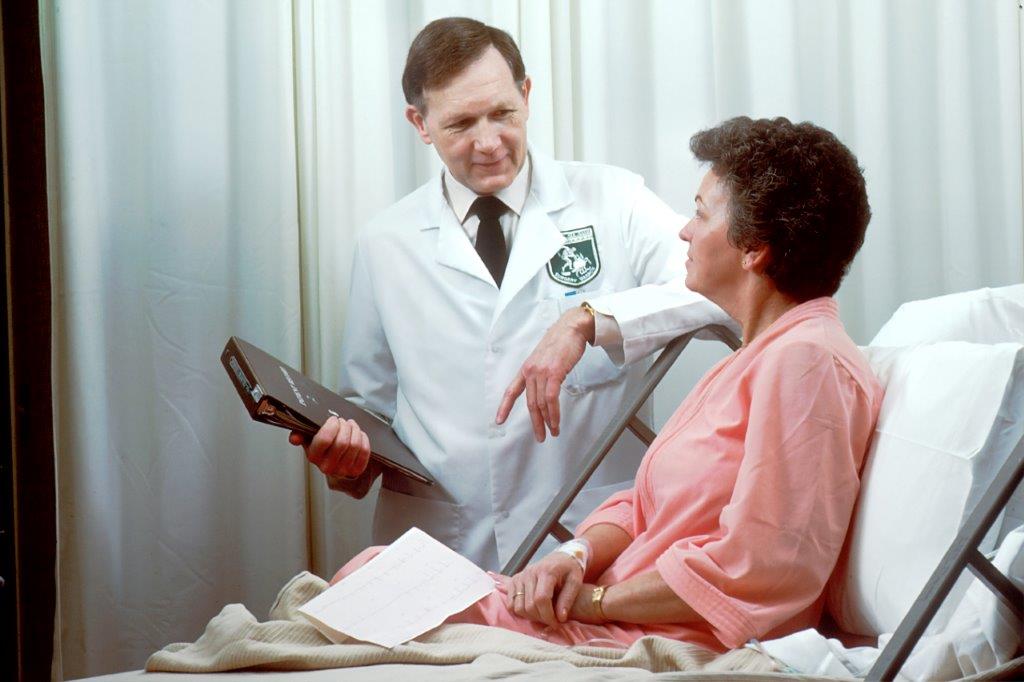 Fill The Gap: Seeking Treatment During The Pandemic For Personal Injury Clients
You are considered a "treating client" if you are seeing a medical provider for the injuries sustained during your claim-related accident.
Case values are driven by the reports of symptoms and conditions reported in the MEDICAL RECORDS. That means that Insurance companies routinely devalue cases when there are "gaps" between medical treatment. That is, if there is a 3-week gap between visits, the insurance company believes you are "cured." If there is an absence of reported symptoms in the records, that means (to the insurance company) that you did not have any symptoms.
Although the Covid-19 Epidemic creates a reasonable basis for a lack of reported symptoms due to clinic closures – We fully expect the insurance companies to ignore the realities of the situation and continue to devalue cases where there is a gap in treatment for any reason.
You need to fill in the gap. Call your health care providers weekly and email them with updates on your condition. In the phone call and email request that they include your update in your chart. These updates will keep the charting of your symptoms tracking consistently without a "gap" and maintain the value of your case.
Your personal injury is just that – personal. And although your personal injury case has a number, you will be treated like a person throughout the process. By choosing the Law Offices of Steven D. Weier to handle your personal injury case, you are choosing the attention that is vital to your personal recovery, and the professional know-how that is crucial to your best possible settlement. Contact us today for your no-obligation consultation.