Personal Injury Cases


Our Emphasis at WEIER

LAW
If you've been injured in an accident or from the negligence of someone else, we are here to help with legal advice. We have one guiding principle, and that is to "Do the right thing, always." We are compassionate about your injury accident and provide tailored legal advice for your specific case. We have served locally for over 20 years and continue to fight for our clients every day.
As someone suffering from an injury accident or from the negligence of someone else, you may be entitled to financial compensation. However, your needs are in constant competition with:
The needs of your insurance company, who wants to minimize any payment made on your claim
The needs of the party responsible for your injury, who wants to be cleared of liability
Therefore, the size of your settlement and the process time is mainly affected by your attorney's understanding of the intricacies of personal injury claims.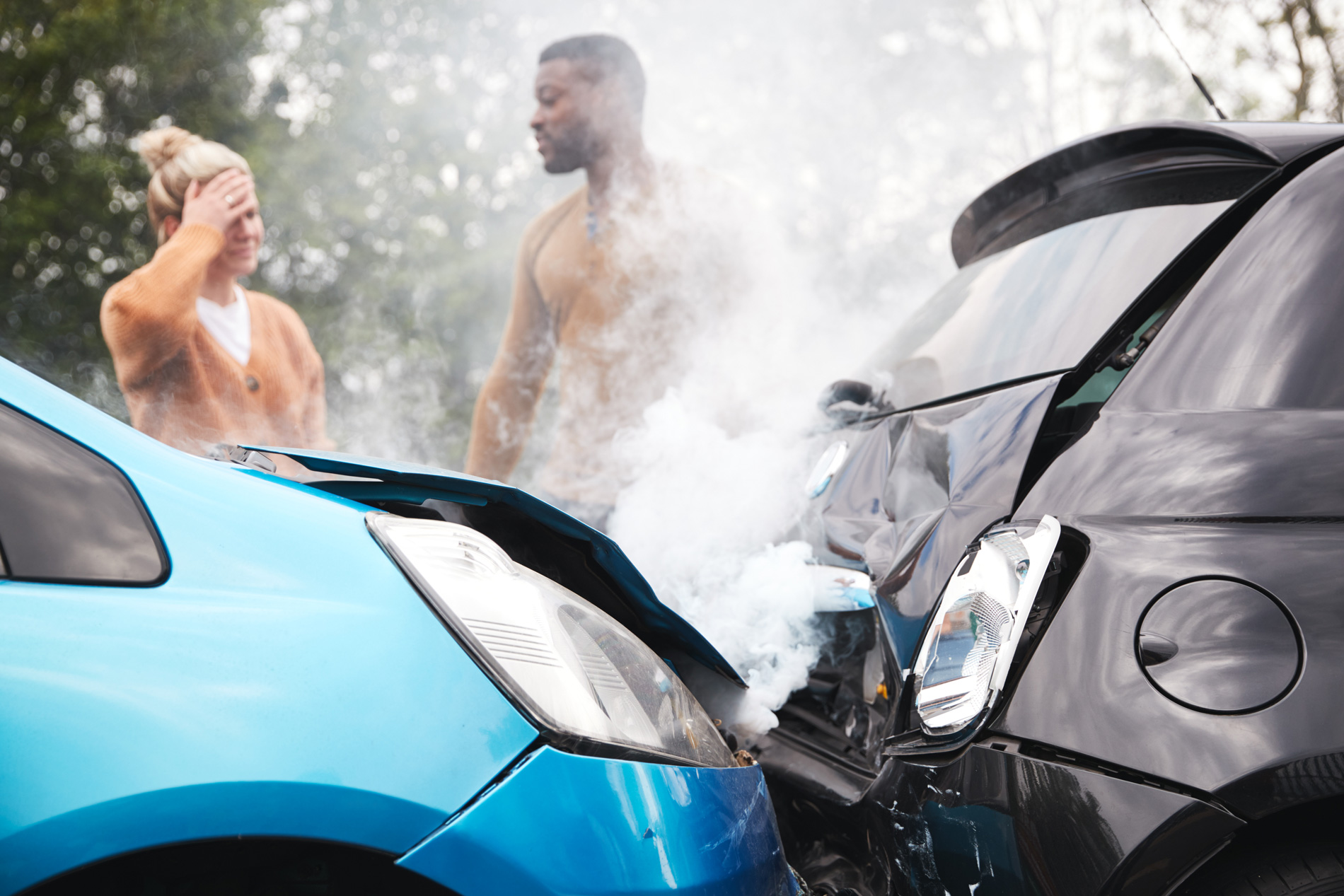 As an Experienced Law Team, We Are Here for You!
Your personal injury is important to us. We take pride in offering personalized support and access to resources for our community


Personal Injuries Include
Let Your Legal Team Handle the Details While You Recover
By choosing WEIERLAW to handle your personal injury case, you are choosing the attention that is vital to your recovery, and the professional knowledge that is imperative to your settlement outcome.
An Experienced, Professional Legal Team for Your Peace of Mind
Your personal injury case is a unique and complex challenge.
To successfully meet that challenge, Steven Weier assembled a team of experienced personal injury attorneys and office staff that is as personal as they are efficient.
Together, the team at WEIERLAW works hard at managing every stage of your personal injury case to support your healthy recovery and to speed your appropriate settlement.
Contact us today to set up a no-charge consultation, or select from the options below to meet our qualified personal injury attorneys or supportive staff.