Personal Injury Cases


Our Emphasis at WEIER

LAW
We have served locally in the Pacific Northwest for over 20 years, and are guided by one principle, which is to "do the right thing, always." That means putting your needs first, looking out for your best interest, and protecting your rights throughout the entire settlement process.
Settlements
Insurance companies and the defendant work against your deserved settlement. The insurance companies want to minimize the payments made on your claim, and the defendant wants to be cleared of liability. Both parties are not considering the medical, financial, and property damage fairly. Settlement amounts and process time vary depending on your attorney's understanding of the intricacies of injury claims. We are well experienced in negotiating with the defendant's insurance company and are confident in our knowledge of the laws regarding your case.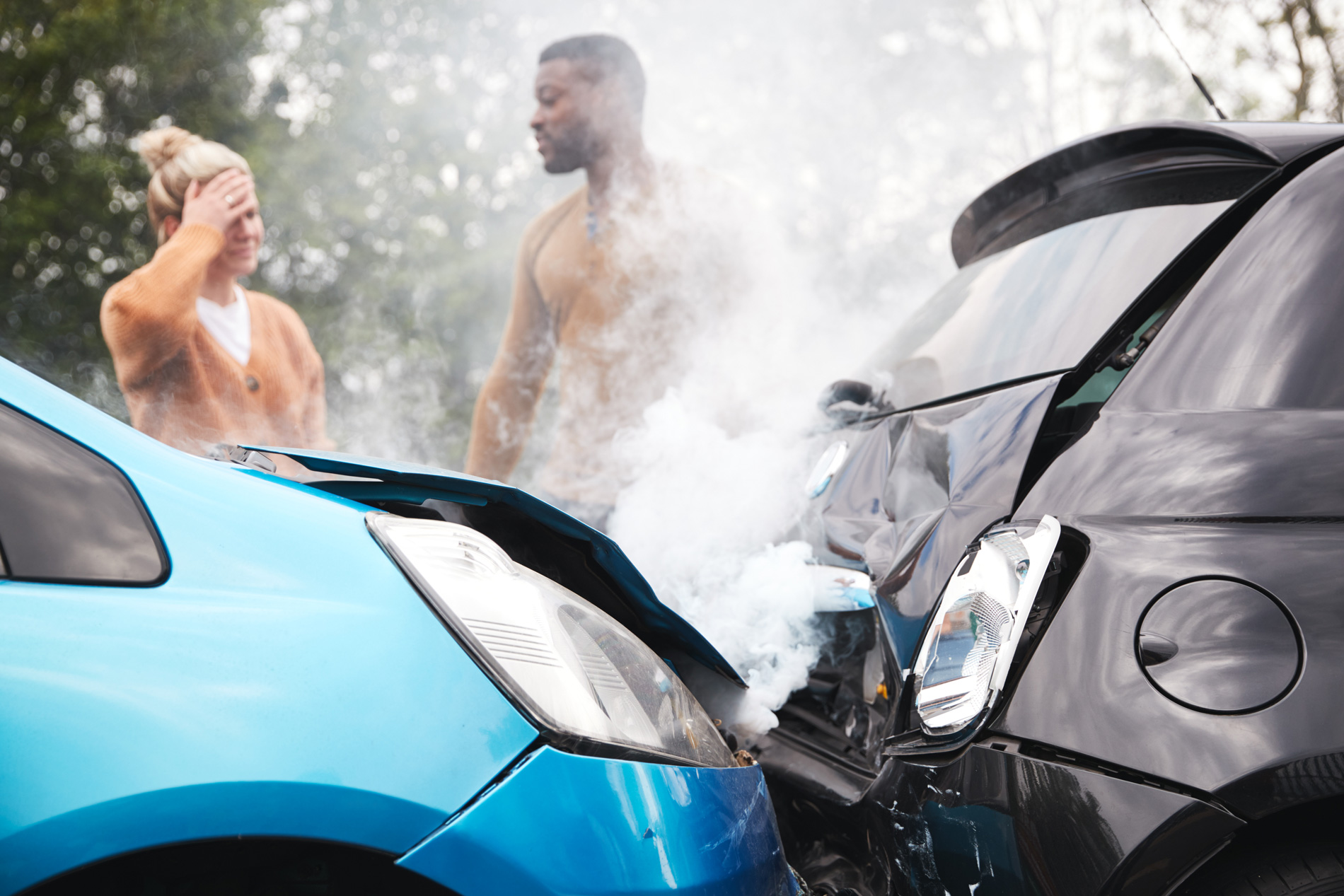 We have access to many legal resources specific to your injury claim



About WEIER

LAW
We request the investigation reports

This includes police reports, officer notes, 911 tape, and witness reports
Ensures factual evidence at the time of the injury

Take care of property damage

We negotiate total-loss settlements, LOU, rental cars, damage to personal property, and diminution of value

Obtain additional 1st party benefits

Essential/necessary services affected by the injury
Wage-loss from your unemployment or decreased hours

We make every effort for your healthcare providers to be paid in full

This prevents accrued interest from the provider or collections
Gives you peace of mind to focus on your recovery
Every decision we make is to benefit you rather than benefit the attorney. We do not want to take away more from your settlement than we need to because you deserve every dollar you can receive after dealing with an unpredictable injury, caused by the negligence of another party.
Let our professional legal team give you a peace of mind.
Your case will have personalized attention to ensure we are attaining all the details of your personal injury. Our focus is to take the extra time to investigate your case so we can find more information that will benefit your claim.
Your recovery is important and valued
Other firms rush through the settlement process. As a result, the client receives a lower settlement amount because the attorneys are only worried about their financial gain. On the contrary, we take pride in providing as many resources as possible for you.
Contact us today to set up FREE consultation or browse our personal injury staff below to meet our qualified attorneys and supportive staff.